Would you rather have privacy or security
Internet security: how to protect yourself online
Simply creating a secure password can quickly become overwhelming with the wealth of tips and rules. Security on the World Wide Web is far easier than you might think. We have put together the best and easiest tips for your online security for you.
It doesn't take much for your online security.
| | | |
| --- | --- | --- |
| | HTTPS: | Only visit safe websites |
| | Password: | A short sentence is the best protection |
| | Updates: | Keep your software up to date |
| | E-mail: | Never open supplements from strangers |
| | Protection: | Rely on virus protection, firewall, backup |
Protect yourself with a secure code.
The easiest and most important way to protect your devices and content is to set up secure passwords. The more complex the better. But you shouldn't forget either. The easiest way is to think of a short sentence with a content that is pleasant to you, e.g. "I love rock music from 68". Secure your computers, tablets, cell phones and your router with different codes. If possible, use Touch ID, face recognition, 2-factor authentication or Mobile ID.
How to navigate the Internet safely.
Only visit safe websites. You can recognize this by the green lock symbol and the abbreviation "https". Make sure your software is up to date. This applies to the operating system, browser, virus protection and firewall. Only open or install files or software from known sources. Be careful about giving out personal information. To better protect your privacy, you can start your browser in private mode so that no information about websites you visit, search queries or form entries is saved.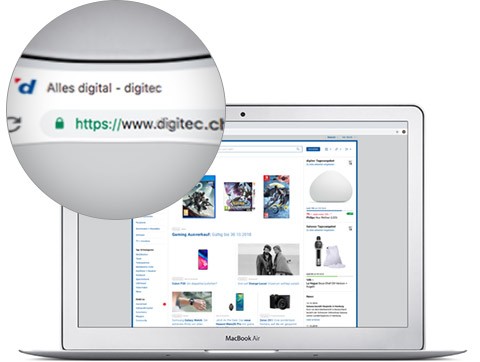 How to avoid phishing and spam.
Two things are particularly dangerous: inserts and links. If you suddenly receive an order confirmation or a refund, never open the insert - even if you're still curious! And if Apple or another well-known provider writes you that your account has been blocked, never follow the link to reactivate your account. These are cleverly disguised attempts at fraud that can end badly.
How to protect your privacy.
Apps are a great thing. Mostly they offer useful services free of charge. And collect all kinds of data without us noticing anything. You access the camera, microphone and location data, but also contacts and appointments. Think about which of your personal data you would like to share with which providers and, if necessary, restrict access in the settings.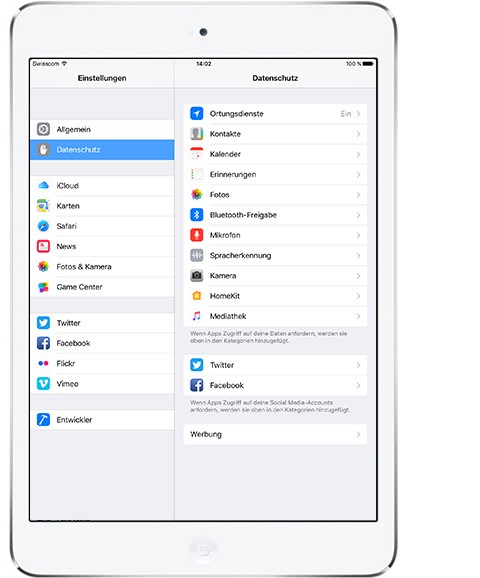 Tracking and targeting settings.
Whenever you visit a company's website, it saves data on your device in order to be able to identify you on your next visit and provide you with more targeted information. This is an advantageous thing in itself, because it saves you a lot of time and the company money on non-relevant communication. If you do not want to benefit from these advantages, you can delete this data at any time or block it from the start.
Be careful what you share.
Be careful what you post about yourself and others online. What does it reveal about you, who can see it all and how is it perceived now and in the future? Only post about others what they are allowed to post about you without it bothering you. Social media is more or less public and all providers evaluate your customers' data for other commercial purposes.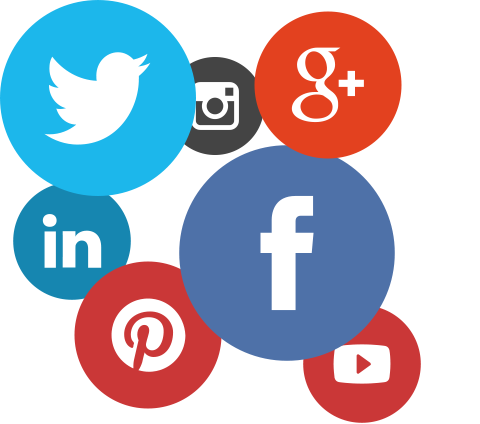 The web - a safe place for everyone!
Before crossing a street, look left and right for your safety. You should do the same on the internet. Three simple precautionary measures are sufficient to move safely on the Internet.
Before you go online, pause to understand the risks and how to identify potential problems.
Make sure the path you choose is safe. Look around for warning signs and consider whether your online activities could endanger your safety or that of your family.
You can now surf the Internet more freely knowing that you have taken the necessary steps to protect yourself and your computer.